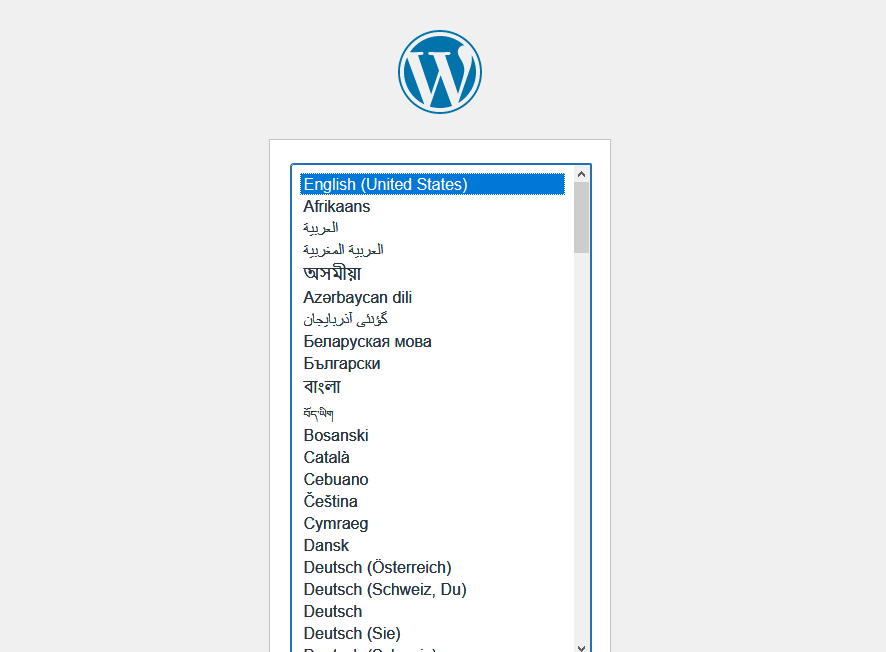 Previously I have installed WP on CentOS 7.X, now I have tried in another system, Debian GNU/Linux 11 (bullseye). I have followed this tutorial from Cloud Infrastructure Services basically cut'n'copying until Step 5, replacing :
In other words, replace the generic entries. I test the apache configuration
# apache2ctl configtest
Syntax OK
Then I go to http://IP_ADDRESS and create the root user, etc. Like it is written here, on the howto install WP on Debian. It was very easy, as it was for CentOS 😎! Note that in one of the tutorial we use an apache server, and in the last one it's an NGINX Virtual Host. Happy wordpressing! 😁.